Roundup Snack House
Want to wet your whistle or appease a craving? Stop at out Snack House to buy: churros, pretzels, shaved ice, slushies, ice cream, floats, and cookies. We also have a great variety of flavored soda drinks to enjoy.
2022 Snack House Signs
1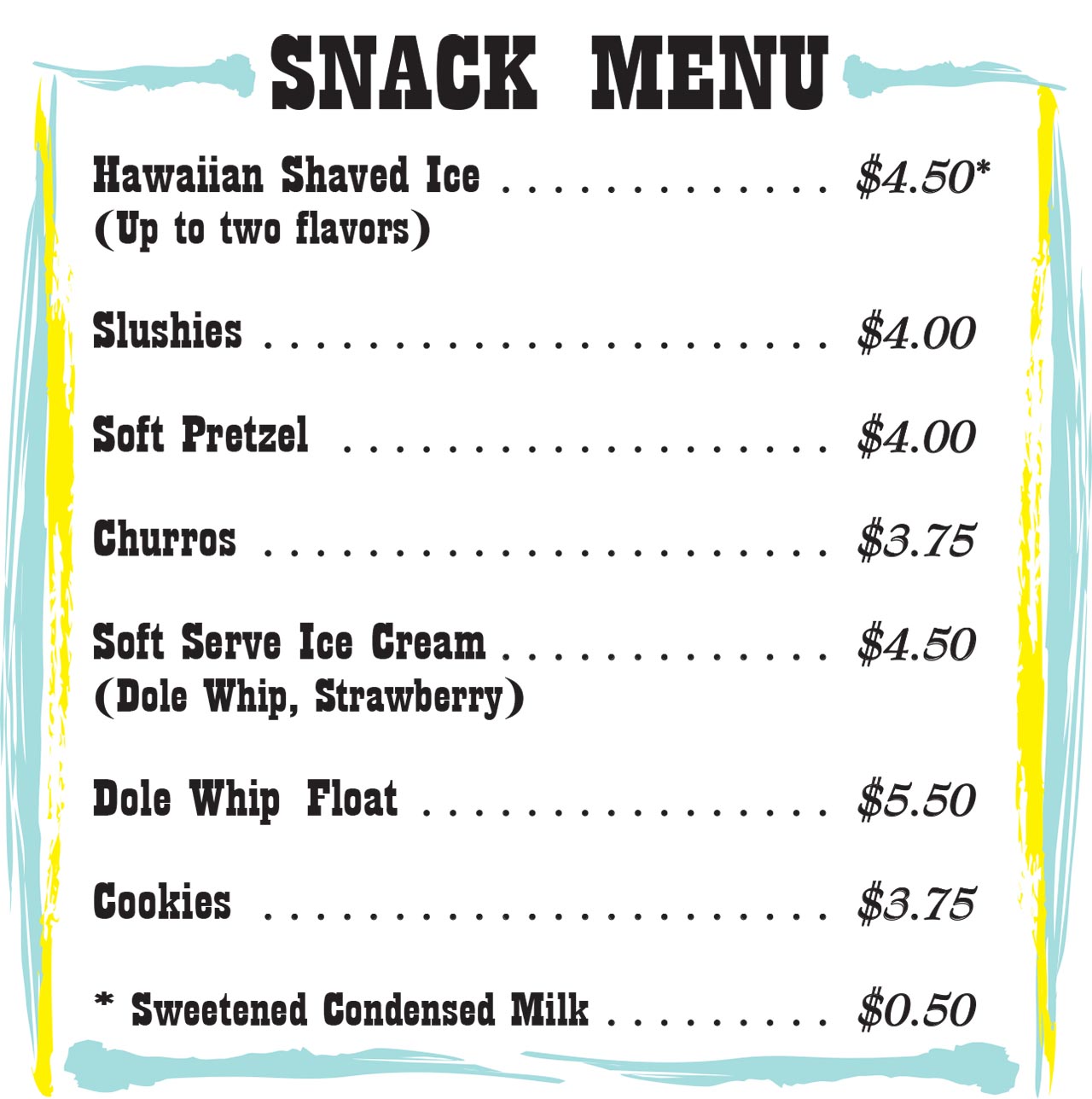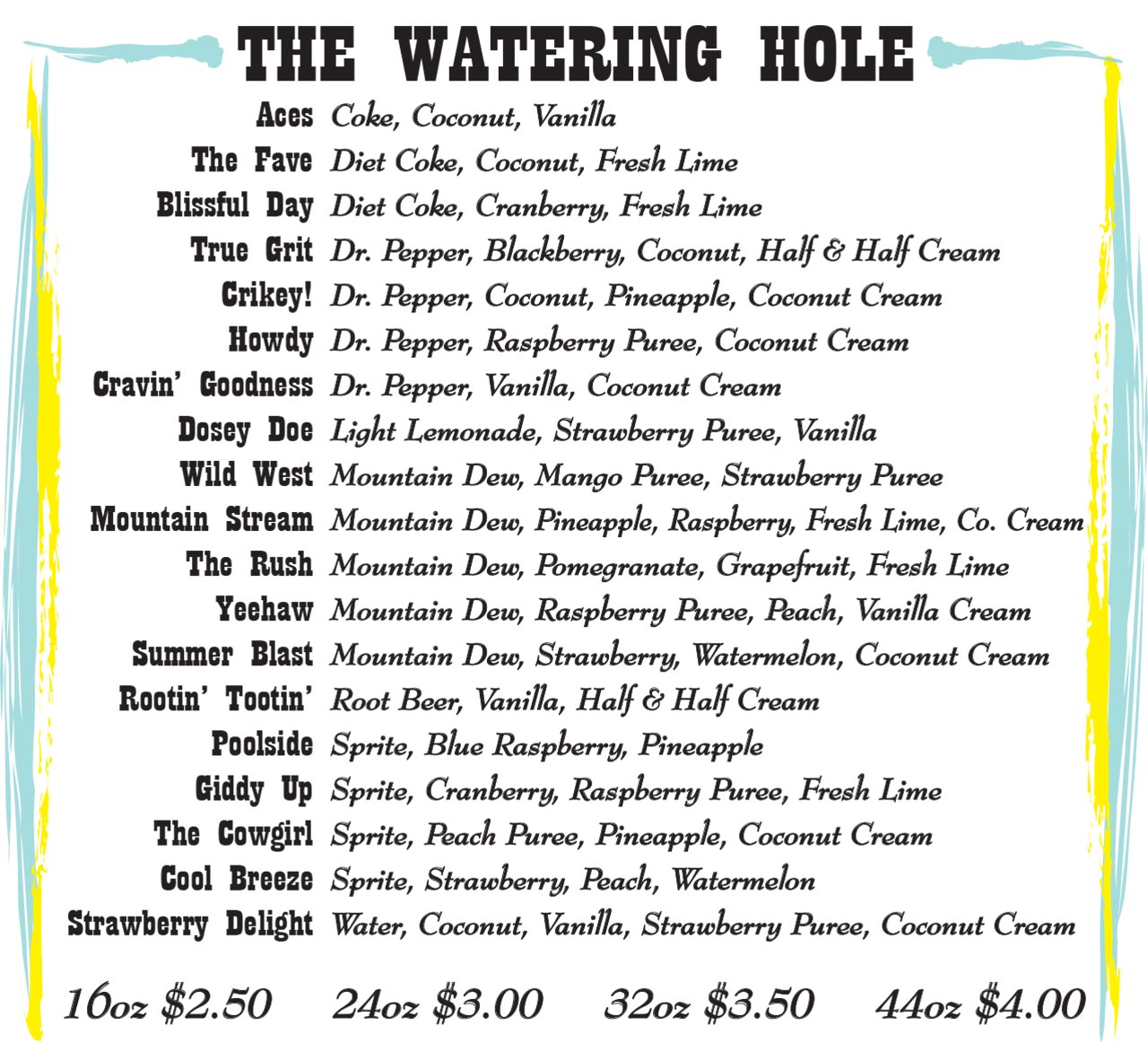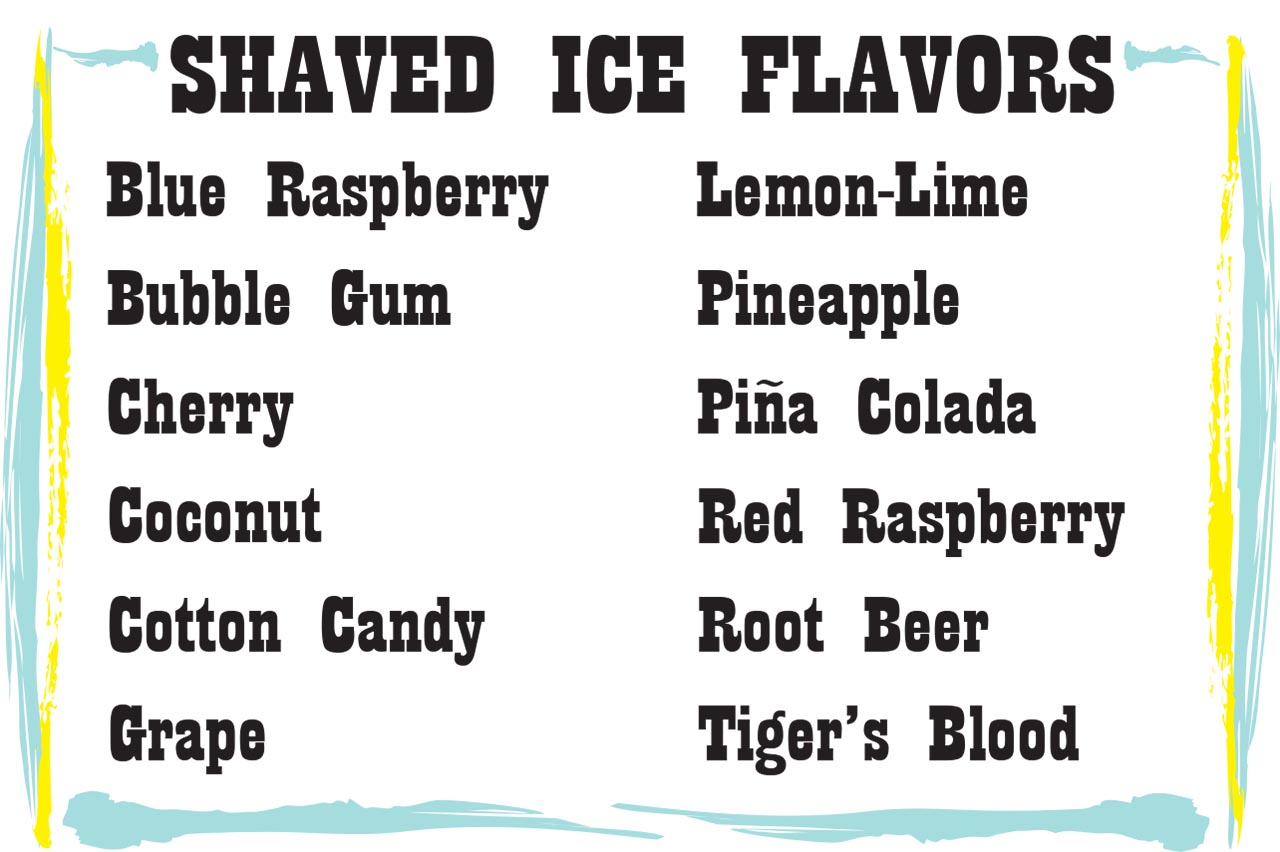 1 Prices and menu options subject to change.